ABOUT
10 Lines is an international buying office and fashion consulting agency based in the Marais district in Paris. Specializing in luxury and fashion retail, we offer our services to a wide range of actors in the field: retailers, brands, showrooms, trade fairs, institutional entities … 

What prompted the creation of 10 Lines in 2013, was the desire to approach work inside the fashion industry in unconventional and creative ways. What is important to us at 10 Lines, is to do things we feel passionate about, stay open to new ideas and exciting projects, and pursue them when they feel right. 
SCOPE OF SERVICES
10 LINES OPERATES IN 3 MAIN AREAS.
THESE AREAS ARE LINKED BUT CAN ALSO BE SEPARATED TO SERVE INDIVIDUAL CLIENT NEEDS.
BUYING CONSULTING
Fashion retail and buying consulting constitute 10 LINES's core business and expertise. We provide a wide array of services to international retailers (department stores, multi-brand boutiques, concept stores or e-shops) in their buying strategy.   
Elaboration of a personalized brand mix respectful of our clients' identity and local markets
Competitor analysis
Identification and pre-selection of brands to enhance viability and success
Negotiation of exclusivity agreements, payment and delivery terms
Buying process
Follow-up of orders and logistics
SCOUTING & BRAND SOURCING
10 LINES is specialized in monitoring high end fashion and lifestyle products with a particular strength in detecting emerging talents, but is also connected to all major established brands.  Besides retailers, this scouting and market research service can also be offered to trade fairs or multi-brand showrooms looking for a better outlook on the international fashion market.
Areas of expertise:
Fashion – all categories
Accessories & jewelry
Home & lifestyle
Fragrance & cosmetics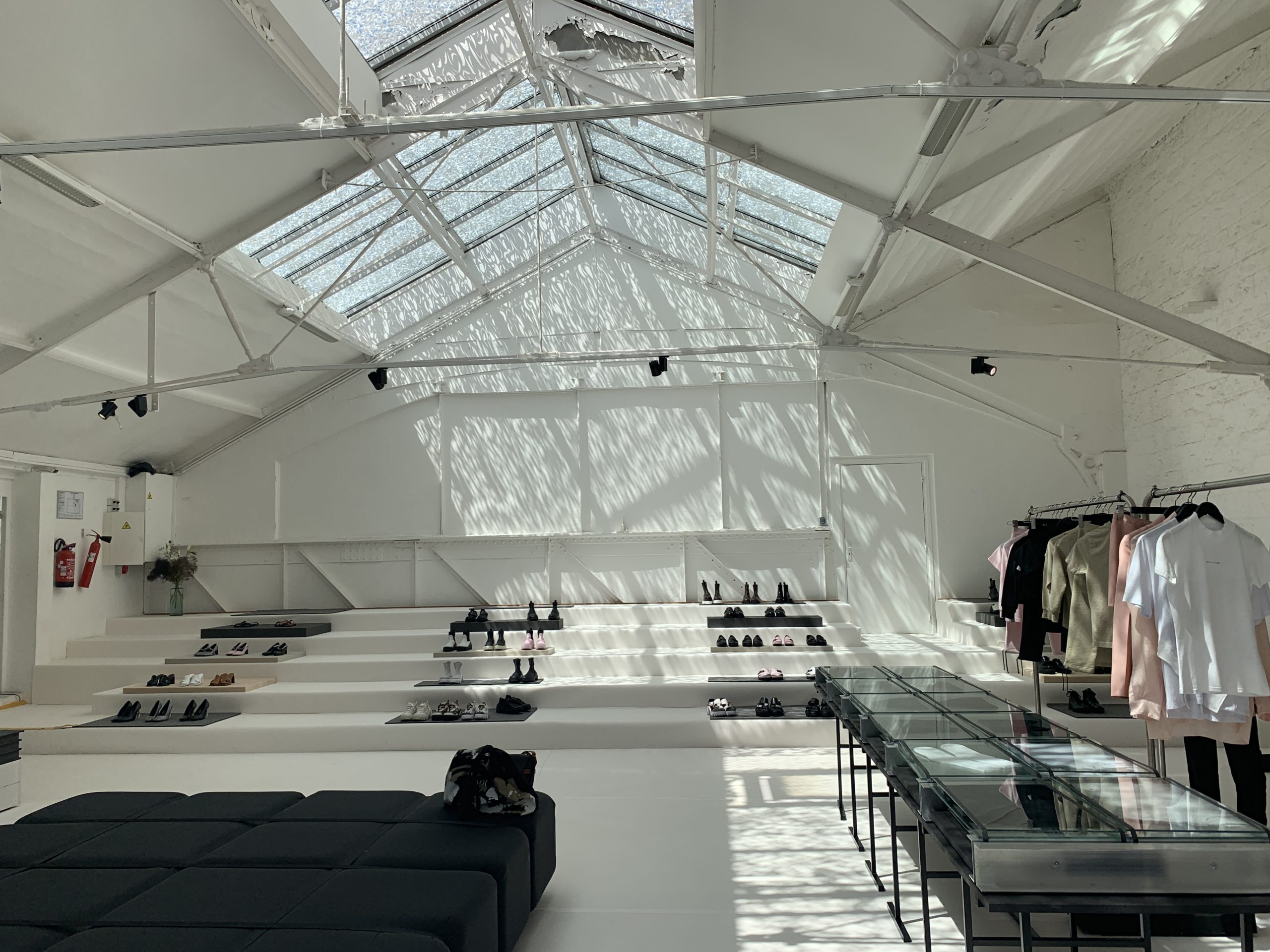 REPRESENTATION
Through our extensive network and knowledge of the Paris market, we offer various actors of the fashion industry a qualitative Representation in the French capital. Thus, we act as our clients' regional office/ambassador by negotiating and defending their interests, protecting and promoting their image, and providing high visibility in the competitive and demanding European market.